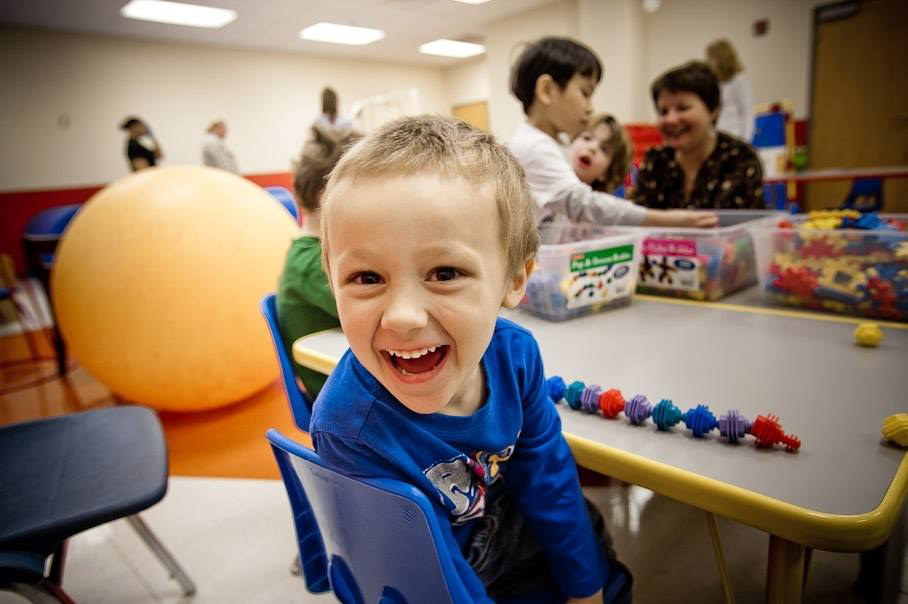 Your support has the power to make a difference. By fundraising through Click for Kids, you can make a greater impact than ever before. It's simple and fast and gives you the chance to raise funds for Marcus Autism Center. In just a few easy steps, you can create your own fundraiser or join an existing campaign to honor a patient or commemorate a special occasion.
As a not-for-profit organization, Marcus Autism Center relies on the generous financial and volunteer support of our community. Your donations directly impact the lives of each family served by Marcus Autism Center and support the programs and services we offer.
Donate:
Find a Participant or Team:
Participate:
Top Donors
Dan and Martha ONeill
The Caton Family
Adrian and Eve Cronje
Onsite Donations!
Dick and Patty Raskopf