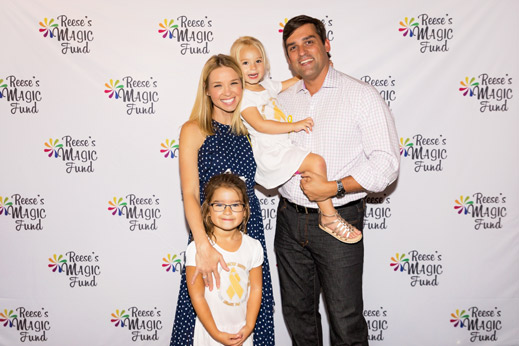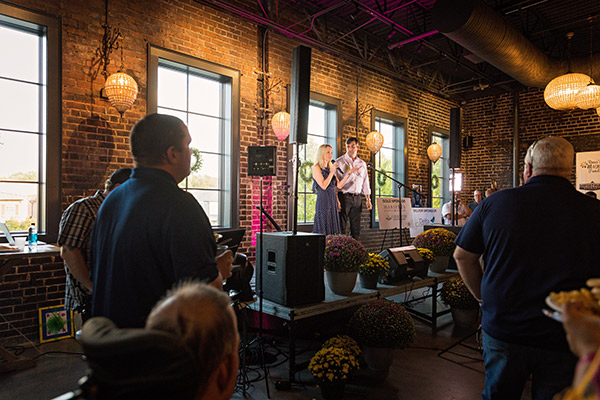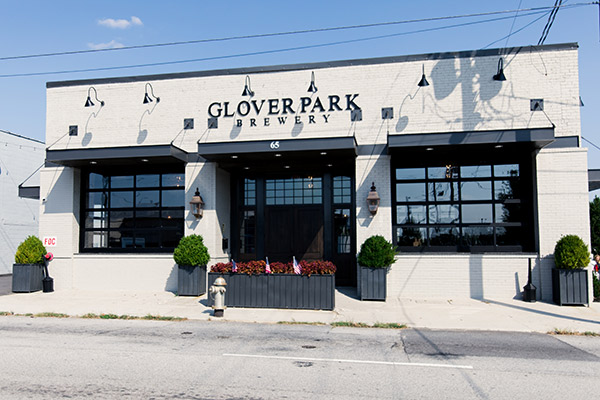 Event Information
Ring the Bell Benefit is back! We are so excited to bring back our favorite event of the year and continue our mission to support research at the Aflac Cancer and Blood Disorders Center. This year's event will take place on Wednesday, September 22, 2021 at Glover Park Brewery in Marietta.
The silent auction is LIVE! Click here to check out some of the amazing items and start placing your bids today. Can't attend the event but still want to support the cause? Good news, you can bid on the silent auction virtually! The auction will close on Wednesday, September 22 at 8:45pm. Note: Large items can be picked up at Glover Park Brewery on Thursday, September 23 from 12:00pm-4:00pm or at the Children's Healthcare of Atlanta offices in Brookhaven.
2019 Event Photo Gallery
https://clients.jodylynnphoto.com/gallery/10280192/
Use the following password to access your photos: ringthebell
FREE download of social media sized images w/ watermarks. Full size images available for purchase.
Contact Alex Faas for more information or questions about the event.