Six Flags Over Georgia and Children's Healthcare of Atlanta are teaming up to host a 6-hour coaster marathon on the Blue Hawk to raise funds and awareness for Children's Healthcare of Atlanta, a not-for-profit organization and one of the country's top pediatric healthcare systems. This year, the 7th annual Coasterthon will be held on August 3, 2018.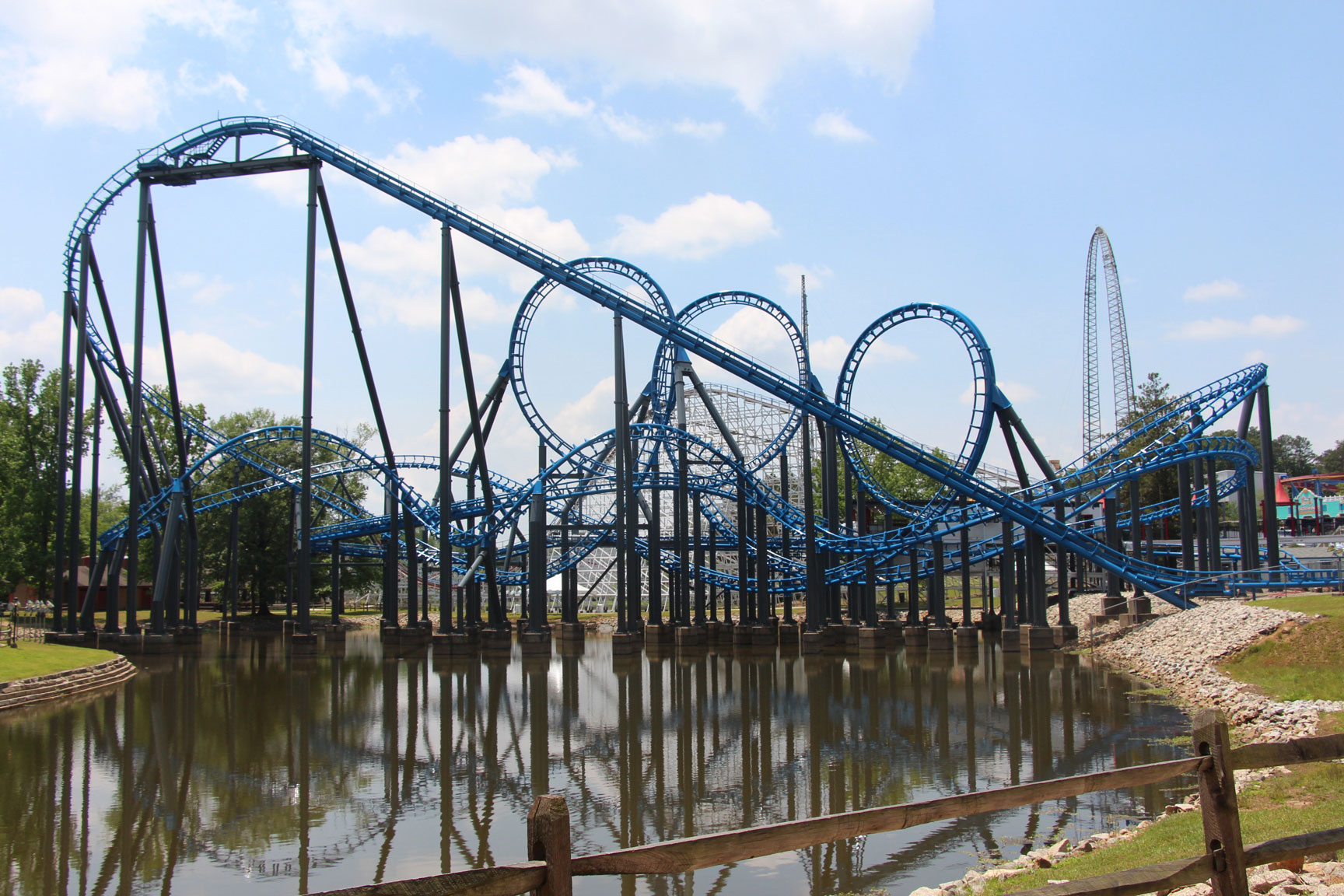 Individuals who register for the fundraising contest compete for a spot for the 6-hour marathon which begins at 8:00 a.m. Riders will compete to see who can last the longest during the 6 hours of continuous riding.
The fundraisers who last the full duration and the individual who raises the most money overall will be rewarded with special prizes!
Six Flags Over Georgia & Hurricane Harbor
Children's Healthcare of Atlanta
Children's Miracle Network Hospitals
Anyone 18 or younger may participate after their parent signs a waiver, they meet the height requirements, and completes all other rules of this event and of the park.
Donate:
Find a Participant or Team:
Top Donors
Sally Corporation
Liveme
Partner Re
Jim Harris
Anonymous