View this message on our website
---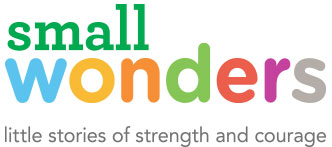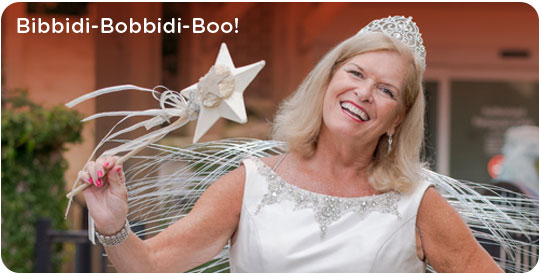 "Wake up every morning as if something wonderful is about to happen," reads the artwork in Lindy Farley's kitchen. For the Fairy Godmother of Children's, these words are more than just daily inspiration—they are truly a way of life.
---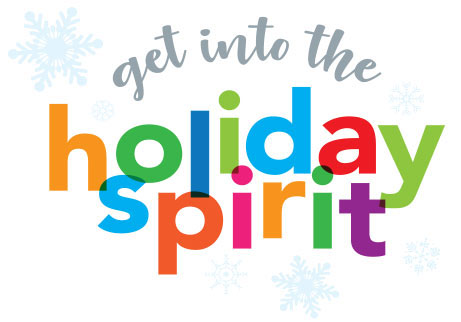 #GivingTuesday
On the heels of Black Friday and Cyber Monday comes #GivingTuesday. This global day of giving kicks off the holiday season—no shopping, no cooking and no dawn wake-up calls required. All you need is a little motivation and an internet connection to support the important work of Children's Healthcare of Atlanta.
Holiday Mailbox Brigade
Enhance your outdoor holiday décor and brighten a patient's day with a "Holiday Hug" by purchasing fresh mailbox greenery from Friends, the volunteer organization for Children's. Order yours today before sales conclude Wednesday, Nov. 28.
Wish List
Donations of new, unwrapped toys are welcome throughout the year, but especially during the holidays when sick and injured children are unable to celebrate at home. Gifts geared toward babies and teens are especially needed and can be dropped at the main information desk at any of our three hospitals. No appointment necessary.
Children's Christmas Parade
An annual tradition not to be missed, the Children's Christmas Parade will turn Peachtree Street into a winter wonderland on Saturday, Dec. 1. Special pre-parade breakfast opportunities and bleacher seats are now available for purchase.
Check out the full calendar of community events that benefit the kids at Children's


Unsubscribe from receiving email, or change your email preferences.