---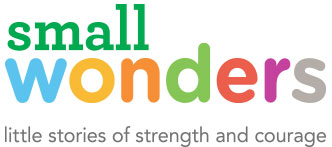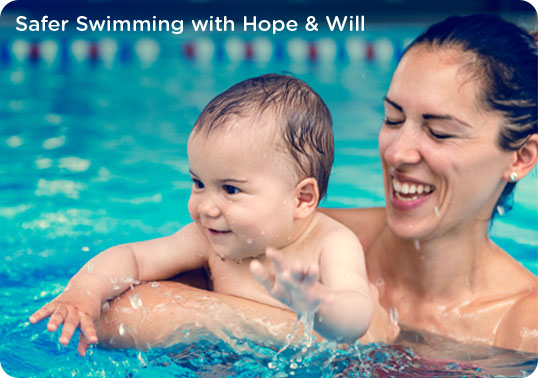 At Children's Healthcare of Atlanta, our mission is twofold: to make kids better today and healthier tomorrow. In keeping with this promise and just in time for summer, Children's has launched a new water safety program—graciously funded by the Elliott Leigh Githens Foundation—to increase awareness of accidental drowning, provide comprehensive education and build skills for those at high risk.

As a national leader in child wellness, Children's wants to empower families to enjoy the water while playing safely. Learn more about how we are making a splash for Georgia's kids with the help of our generous community.
---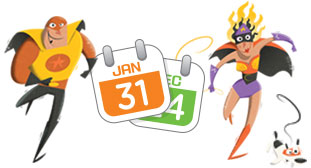 Jun. 1
Strong4Life Super Hero Sprint
Faster than a speeding bullet, it's the 7th annual Strong4Life Super Hero Sprint at Piedmont Park, including a stroller-friendly and dog-friendly 5K race, family fun run and costume contest.
Jun. 15
Speedway Spin
Cycling enthusiasts will take to the track at Atlanta Motor Speedway for the inaugural Speedway Spin, featuring a 62-mile metric century, as well as 15.5-mile and 31-mile rides.
Jul. 25-26
WSB Care-a-Thon
Join WSB radio personalities for the 19th annual News 95.5FM and AM750 WSB Care-a-Thon, a 37-hour inspirational event supporting the Aflac Cancer and Blood Disorders Center.
Aug. 17
Arnie's March
Follow in the footsteps of legendary golfer Arnold Palmer during Arnie's March, a fundraising walk for the Aflac Cancer and Blood Disorders Center held annually at the TOUR Championship at East Lake Golf Club.
Aug. 23
Summer Sizzle
Don't miss this 9th annual summer send-off celebration held at Summerour Studios and hosted by Friends, the volunteer organization for Children's.
Sept. 13
Marathon by Midnight Relay
Run the bases under the bright lights of SunTrust Park during the Marathon by Midnight Relay, an exclusive 26.2-mile, four-person relay race held at the home of the Atlanta Braves.
Nov. 15
Season of Hope
Celebrate the season with the second annual Season of Hope gala at The Foundry at Puritan Mill benefiting Marcus Autism Center! Look forward to festive holiday cocktails, seated dinner, entertainment and dancing.
Check out the full calendar of community events
and ways to
support while you shop
to benefit the kids at Children's.